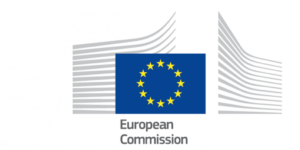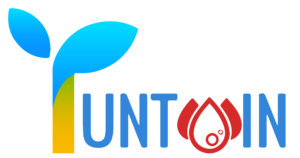 The "National Institute for Research and Physico-Chemical Analysis" (INRAP), is coordinating a H2020 Twinning project founded by the European Commission under the action "Coordination and Support Action" within "Widespread" Topic. 
The TUNTWIN project has started on January 1, 2021 and will last 3 years. The funding allocated to the project amounts to approximately 0.9 million €, including communication, dissemination and awareness raising.
TUNTWIN will strengthen research excellence and knowledge transfer of INRAP regarding mass spectrometry, and synchrotron techniques applied to environment, food and health sectors with a special attention to organic contaminants, element speciation, light and non-traditional isotopes, nanoparticles and food traceability, authenticity and safety. These sectors are of high economic benefit and relevance for the development of both EU and Tunisian economy and legislation.
To accomplish this, TUNTWIN will create an environment to transnational cooperation and develop a sustainable framework of research capacity building, research management, finance and administration, international networking to enhance the sustainable expertise of Tunisian scientists and stakeholders. As a result, TUNTWIN will foster the economic development of Tunisian economy in the sectors of environment, food and health. Strengthening of INRAP's staff will be developed by EU partners of established scientific excellence in target topics, through 6 case studies, with proven record of experience.
TUNTWIN Specific Objectives
Why TUNTWIN?